COMMENTED CONCERT
Inspired by the travels made by the artist over the past 20 years, "The guitar in the South" transports you through a warm musical repertoire where we find joyful and festive rhythms: from Argentinian tango to Chilean cueca, in passing through the Irish reel of the sligo region in Ireland.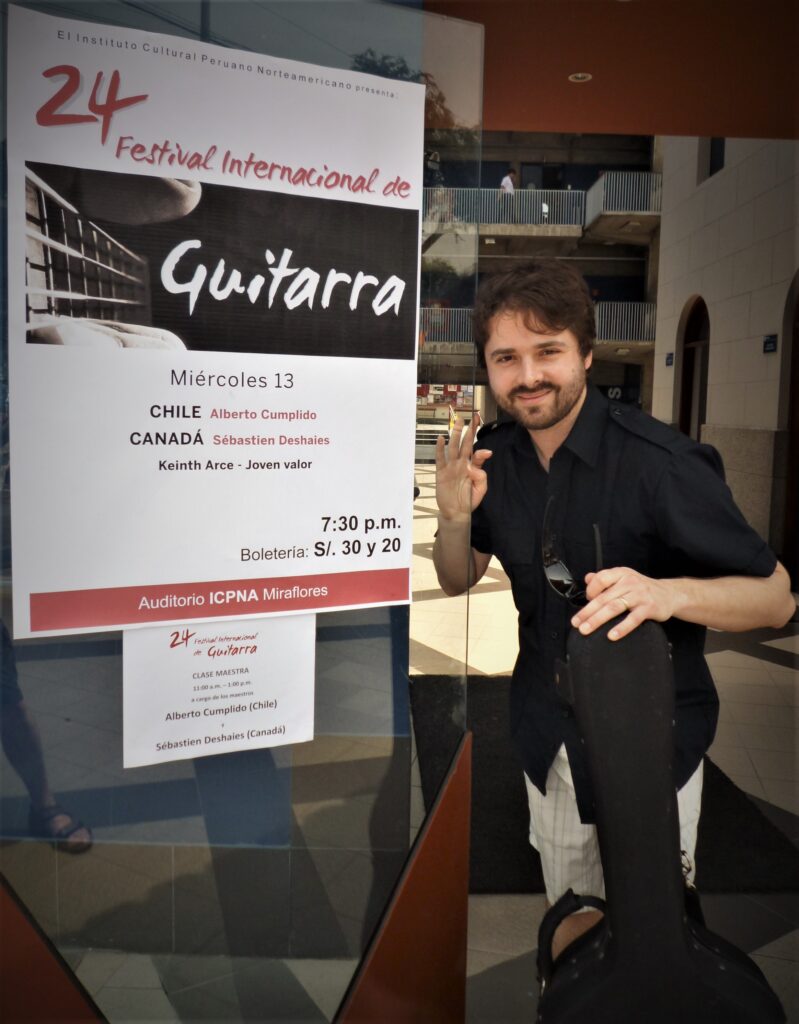 The guitar in the South is also the title of the second solo album presented in his career. Finalist in 2019 in the performing arts creation category.
https://www.lhebdodustmaurice.com/vingt-ans-dexcellence-artistique-et-culturelle/.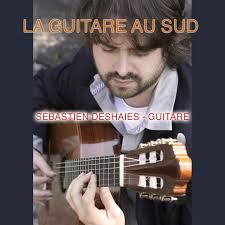 The program chosen is inspired by the warmth and exoticism of the southern regions of many countries around the world. Discover the virtuoso sounds of the guitar under the skillful fingers of Sébastien Deshaies.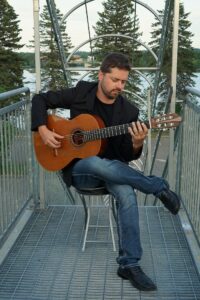 PROGRAM OVERVIEW
MILLONGA (Jose Cardoso) – ARGENTINA
VERANO PORTEÑO (Astor Piazzolla) – ARGENTINA
CHOROS (Domingo Semenzato) – BRAZIL
PARAZULA (Celso Machado) -BRAZIL
CUECA CHILENA (Trad.) – CHILE
A NOVIEMBER DIA (Leo Brouwer) – CUBA
ASTURIAS (Isaac Albeniz) – SPAIN
THE BUCKS OF ORANMORE (Transl. Arr. David Russell) – IRELAND
SONATINA MERIDIONAL (Manuel M.Ponce) -Mexico
HOMENAJE A AYACUCHO (Marinera Ayacuchana arr. Raúl García Zárate) – PERU