Happy new year 2021
New video: Jig to my aunt Alfreda (Louis Pitou Boudreault)
To mark the end of 2020, I am pleased to share with you a new video that will appear in the mini documentary about the fiddler Louis Pitou Boudreault. This project is planned for the year 2021 which, I hope, will be easier for all artists and creations in the arts community. At the same time, I would like to take this opportunity to simply wish you the best for the next year!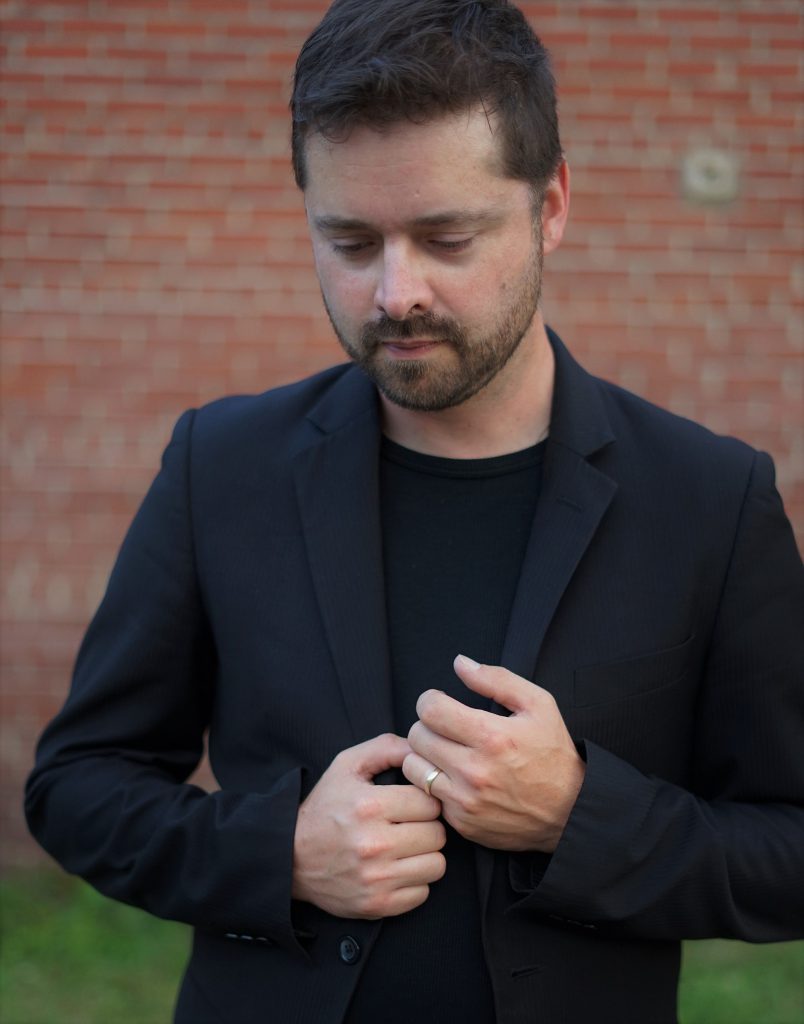 On a holiday tune…
Jingle Bells (james pierpont)
Funny video capsule: the musical tie …
December 24-25, 2020
This year, Christmas is celebrated in a different way in the comfort of your own home!
In solidarity! 

Merry Christmas 2020!